Earn a Master's Degree to Serve The Common Good and Lead For A Better Tomorrow
The Master of Arts Program in Political Science is designed to prepare students for careers in the public and private sectors, and for further work at the doctoral level. With a student/faculty ratio of nearly 2 to 1, students receive the individual attention they expect and deserve, and the guidance needed to pursue their professional goals. The program prepares students for a variety of roles related to government relations, legislative affairs, advocacy, research, consulting, education, nonprofit organizations, and federal, state, or local government. Students in the program gain analytical and research skills, alongside a specialized focus from one of our three concentrations:
As the only stand-alone master's degree in Political Science within the UNC system, we focus on developing the skills and knowledge students need to pursue their chosen careers. Each student in consultation with the program director develops a program of study that meets their unique interests and career aspirations. A political science bachelor's degree is not a requirement for the program. We encourage you to schedule a zoom or on-campus meeting to learn more about our program and meet with some of our faculty and students.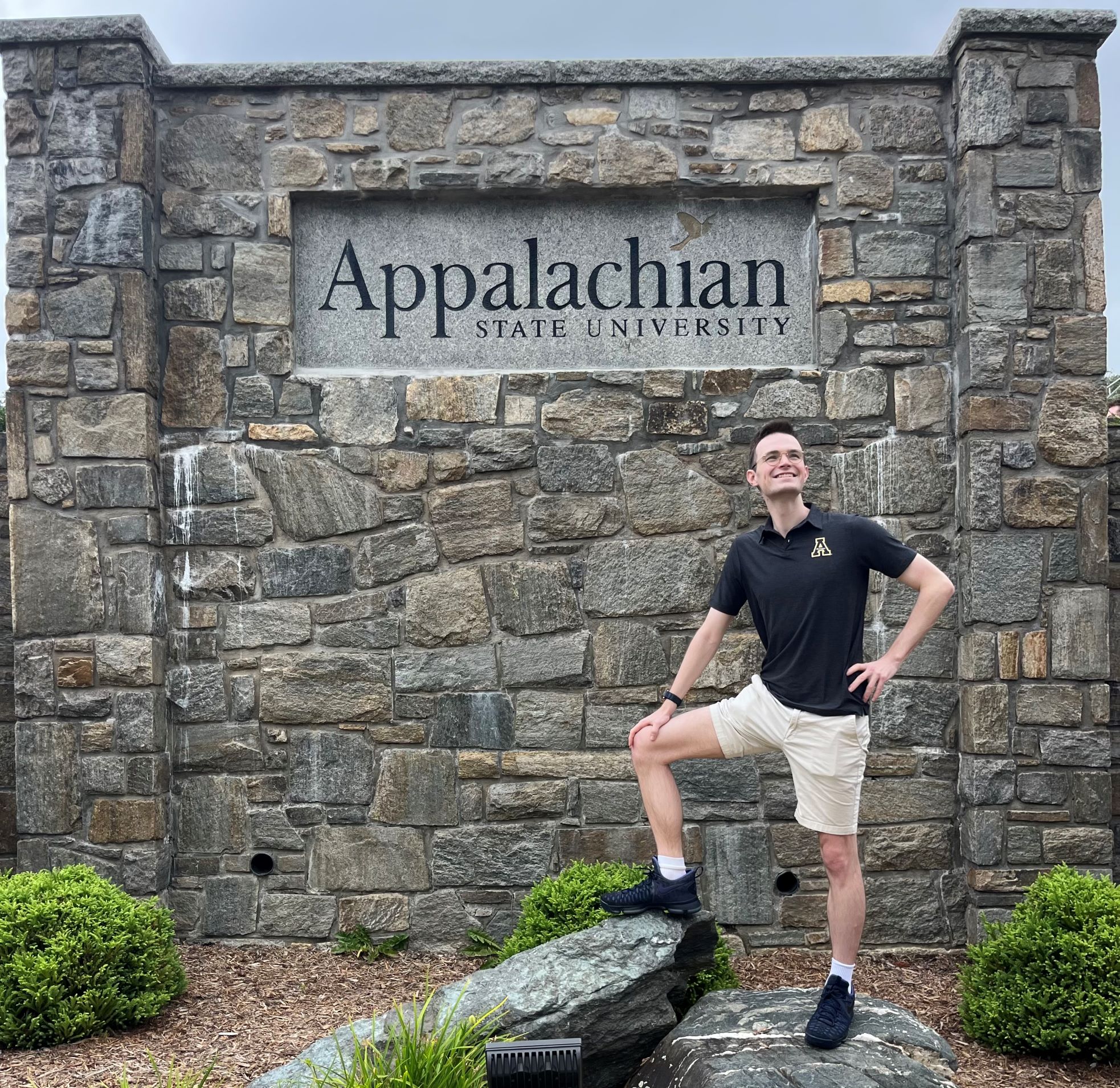 "The MA Political Science program deepened my critical thinking and analytical skills so that I can operate not only in the political realm, but across industries."
Connor Hughes, MA '21, Project Manager with the Gerson Lehrman Group
Program Requirements
The following requirements must be fulfilled for the MA in Political Science Program:
33 credits of required and elective coursework; proficiency in quantitative literacy; completion of an internship or thesis; and successful completion of a comprehensive examination.
The core courses are:
PS 5001: Scope and Methods (3 credits)
PS 5002: Research Methods and Statistics (3 credits)
PS 5900: Internship in Public Affairs (3-6 credits)

PS 5998 Thesis Preparation (3) and PS 5999 Thesis (3) may be counted in place of PS 5900 with permission of the graduate program director.
The remaining 21-24 credits of concentration and graduate elective courses are selected in consultation with the program director. For concentration requirements, review The Graduate School Bulletin.


Accelerated Master's Program
The MA in Political Science Program offers an accelerated Master's option for undergraduate students currently enrolled at Appalachian State University. Review our brochure for details


Diversity Commitment
The MA in Political Science program is committed to promoting and supporting student and faculty diversity in our instruction, research, and outreach activities.